EV and Hybrid Hub

EV and Hybrids at Premier Hyundai Of Seaside
The team at Premier Hyundai of Seaside is excited to show customers their options for an environmentally friendly vehicle. We understand that it can be a little confusing when you are trying to learn the terminology and benefits of these earth-friendly vehicles. But our staff of green vehicle experts is ready to answer all your questions. And get you set up on a few test drives of the dozens of electric and hybrid vehicles we have on our lot. But first, we would like to offer you just a little bit of helpful information.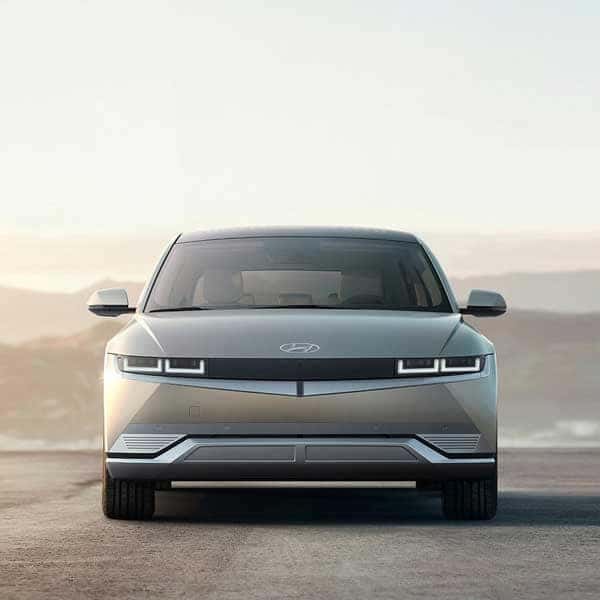 What Is A Hybrid Vehicle?
While hybrids do offer some benefit to the environment and you in the form of increased fuel economy, you might be shocked to learn that a hybrid vehicle is entirely fueled by gasoline. But it also uses an electric motor to assist with propulsion and reduce fuel consumption. On level ground or at low speeds, only the gas engine is functioning. But other times, both engines are work together. The electric motor also acts as a generator when you apply the brakes. The energy created when braking is stored in a small battery. Then it can be used to help accelerate from a stop to conserve gasoline. The Hyundai hybrid lineup includes the Tucson, Santa Fe, Elantra, Sonata, and the Ioniq.
There Are Also Plug-In Hybrids
Plug-in hybrids are a lot like the hybrids we just mentioned. But they use more battery power. The battery packs on a plug-in are much larger and require a charge from either an AC or DC charging station. These bigger batteries can power the entire vehicle, but the gasoline engine takes over when they run out of power. The Hyundai Ionic model offers a plug-in version as well as the traditional hybrid.
All-Electric Vehicles
Electric vehicles use no gasoline at all. They rely solely on power from their battery packs for power. As you might imagine, the electric motor in these vehicles is much larger. It can operate even at highway speed for an extended period of time. The large battery packs on electric vehicles need to be recharged either from a fast-charging public DC power station or at home from an AC power supply. The all-electrics from Hyundai include the Kona and the Ioniq.
What To Consider When Going Green
A hybrid is an excellent start to reducing the emissions that your vehicle is pumping into the atmosphere. And it is ideal for anyone who does not have access to a public charging station or drives long distances that exceed the range of an electric vehicle.
Going all-electric will eliminates your fuel cost and other maintenance expenses like regular oil and transmission service. But you will need access to charging. Cities like Monterey and Carmel-By-The-Sea offer multiple 24-hour charging stations.
Visit Premier Hyundai of Seaside to test drive a few hybrids and electric vehicles to see which one will meet your needs and help protect our planet.